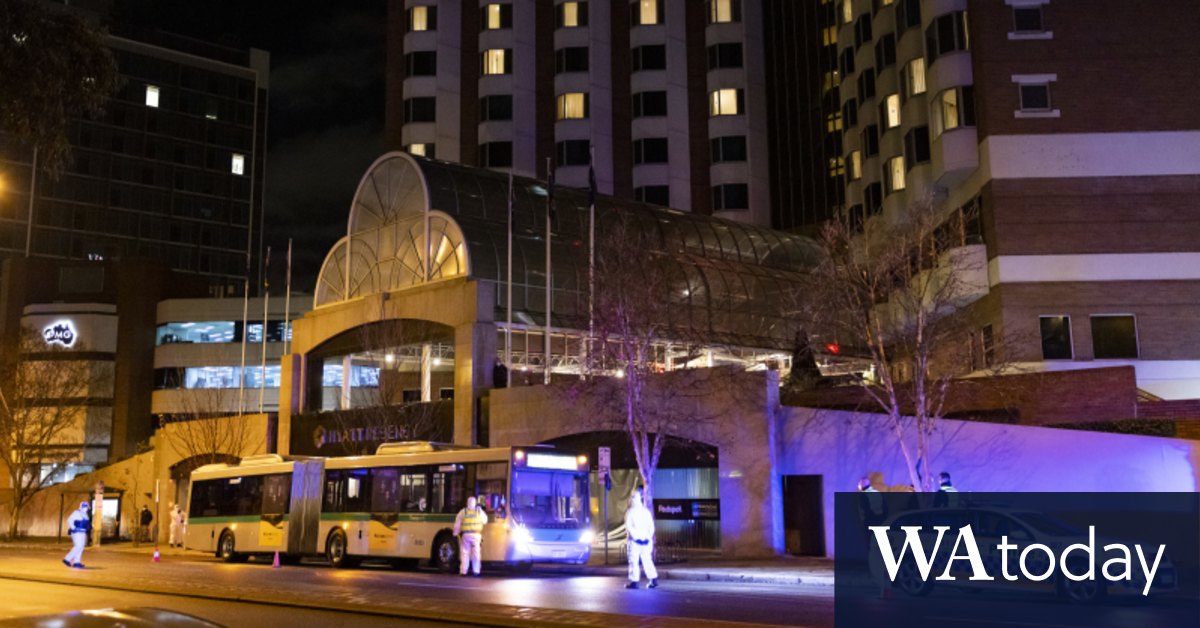 The policy change came after several hotel best practice quarantine procedures to prevent the virus from spreading from guests to staff were rolled back.
Chief Health Officer Andy Robertson said in a letter to then-Acting Prime Minister Roger Cook on Friday that the situation was spreading further from the backpacker group and two security guards was stable and well controlled.
"There is a small risk that cases were missed, as several cases traveled extensively while they were infectious, and some cases were only peripherally linked to the outbreak," he wrote.
"However, it is unlikely that there are many cases associated with this outbreak that have not been found."
Northern Territory reclassified as "high risk"
WA's border control system has seen NT's travel status go from medium to high risk.
Loading
The framework is just one step away from the very restrictive extreme risk category that is virtually slowing interstate arrivals to WA.
The new rating for the NT went into effect Sunday at 12:01 am.
Certain senior government officials, the military, MPs and a limited number of essential professions are still permitted to enter the state in a high-risk environment.
Western Australians who have recently traveled to Washington State and have a "legitimate" right of return may also apply to enter the state.
All other Australian states and territories are currently considered extreme risk by WA due to the spread of COVID-19 in those jurisdictions.
The daily number of COVID-19 cases in the NT has doubled in recent days, from around 100 cases to 200 and then to more than 400 on Saturday.
First back from vacation
WA Premier Mark McGowan was due to resume his official duties on Sunday after a week's vacation.
His return comes as WA continues preparations for the opening of its state border to the rest of the nation from February 5.
A new phone app to register at Washington state sites and provide proof of vaccination is also expected to launch later this week.