BOONE, NC — For its 25th anniversary, Appalachian State University's Common Reading Program has named "Junaluska: Oral Histories from a Black Appalachian Community" as its 2022-2023 book selection for the new class of freshman and transfer students.
Each academic year, the program committee selects a book intended to foster and guide interdisciplinary intellectual exchange and exchange among all incoming students, who receive a copy of the book during their orientation sessions.
According to McFarland, the book's publisher, Boone's Junaluska community is one of the oldest African-American communities in western North Carolina.
Dr. Don Presnell, director of App State's Common Reading Program, said "Junaluska" – published in 2020 as part of McFarland's Contributions to Southern Appalachian Studies series – is "truly a book that can bring together students and members of the community".
"The book is not only the story of a 'village within a village', but also a living example of participatory research. It is a testament and testimony to family and faith, heritage and community, perseverance and resilience," he added.
As with last year's selection – Nora Krug's "Belonging" – the stories and themes of "Junaluska" will be especially meaningful to freshmen, whose transition to college will open a new chapter in their own personal and educational experiences, Presnell said.
Common Reading Curriculum Selection is a required component of App State's freshman seminar courses. Presnell said the program — part of App State's University College — encourages and works with university departments and faculties "to integrate the book into their programs and disciplines so that all App students State can participate and share a common reading and intellectual experience. "
A variety of activities, speakers and events related to "Junaluska" will be part of the year-long joint reading experience, starting in mid-September. Details will be available as events are finalized.
Visit the Common Reading Program website for updates and to learn more about the program.
Oral Histories of a Black Appalachian Community
Edited by Susan E. Keefe with assistance from the Junaluska Heritage Association
2020
What do you think?
Share your comments on this story.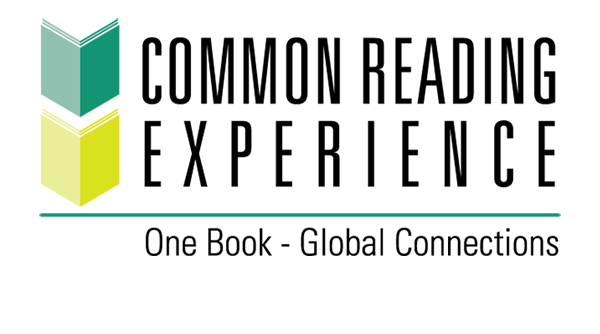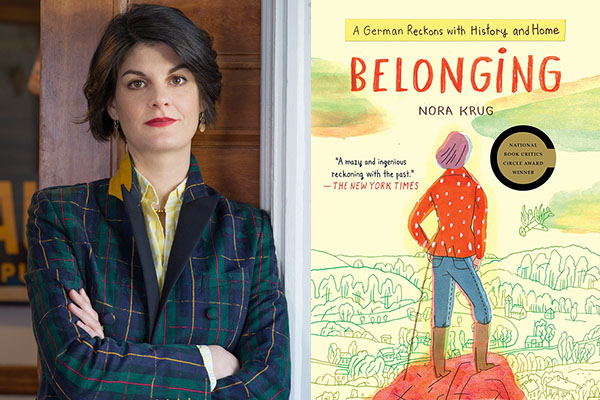 About the Appalachian Common Reading Program
Since 1997, new freshmen at Appalachian State University have been asked to read a book as part of their college orientation. By participating in the Common Reading Program, students establish a common experience with other new students that will help them develop a sense of community with their new surroundings and introduce them to a part of academic life as they begin at Appalachian. This program is an exciting facet of orienting new Appalachia students to campus life. Learn more at https://commonreading.appstate.edu/about.
About University College
Established in 2007, University College includes the university's general education program, faculty and student support, and extracurricular programming and support – all designed to support student work in and out. outside the classroom. All Appalachian students begin their education at University College and benefit from its programs until graduation. Learn more at https://universitycollege.appstate.edu.
About Appalachian State University
As the premier public undergraduate institution in the state of North Carolina, Appalachian State University prepares students to lead meaningful lives as global citizens who understand and take responsibility for creating a future sustainable for all. The Appalachian Experience promotes a spirit of inclusion that brings people together in inspiring ways to gain and create knowledge, to grow holistically, to act with passion and purpose, and to embrace diversity and difference. Located in the Blue Ridge Mountains, Appalachian is one of 17 campuses in the University of North Carolina system. Appalachia is home to over 20,000 students, has a low student-faculty ratio, and offers over 150 undergraduate and graduate majors.